Contact Us Today!
For on site in-house quotes please call or text one of our expert independent contractors:
Specializes in window screens and misc. "Honey Do's"
Owner of Roy's Handyman
Retired General Contractor with 30+ years of experience
20 years experience in window treatments
Owner of Colby Window Solutions
Thorough and detailed
Protecting your home or business from the harsh Arizona sun is as easy as getting the right sunscreen installations for your windows and doors. Lines Sunscreen, LLC offers a complete range of screening capabilities, including screen repairs, screen doors, and rolldown shades, with tailor-made products to fit your building flawlessly. We use only the best materials and strive for 100% total customer satisfaction because we believe you deserve to live and work in comfort.
We serve customers throughout the East Valley, including Apache Junction, Chandler, Gilbert, Mesa, and Tempe, AZ. To learn more about our products and capabilities, please fill out the form below. We look forward to serving you!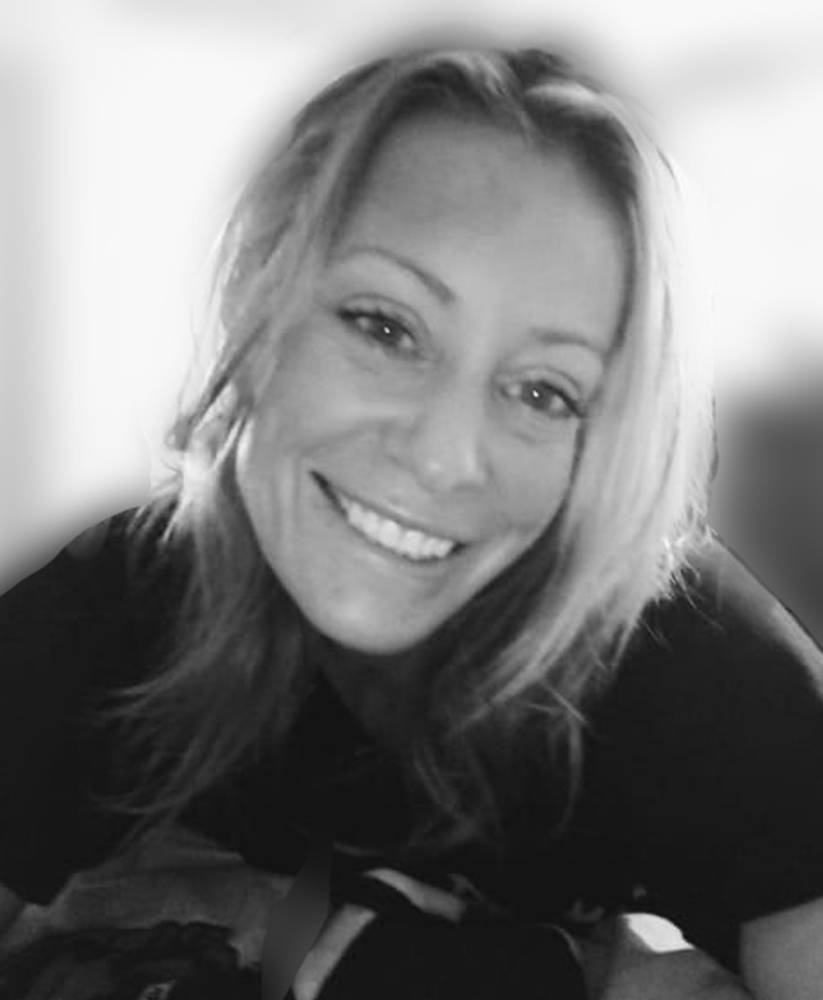 About Us
Since 1974, Lines Sunscreens, LLC has been a true "mom & pop shop" with old fashioned principles and values you won't see anywhere else. We are dedicated to excellent customer service, and ensuring your satisfaction with our product from beginning to end. That is why we offer a variety of discounts, and even guarantee our work for up to ten years! Lines Sunscreens, LLC is owned and operated by Debbie Lines, the second-generation business owner after her father retired. A fifth-generation Arizona Native herself, she ensures that the company maintains a local focus and mindset.