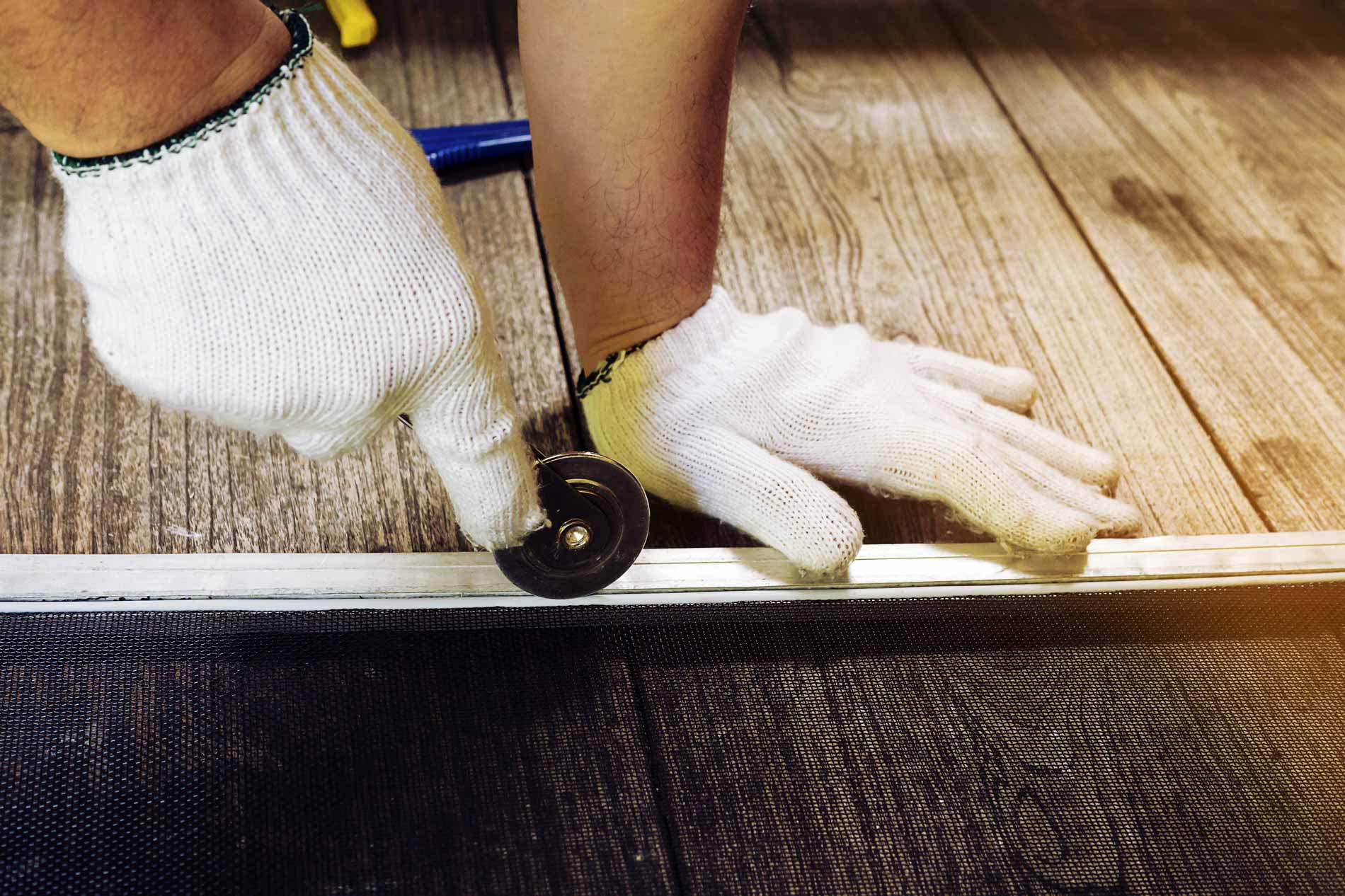 No matter the job, Lines Sunscreens has your back!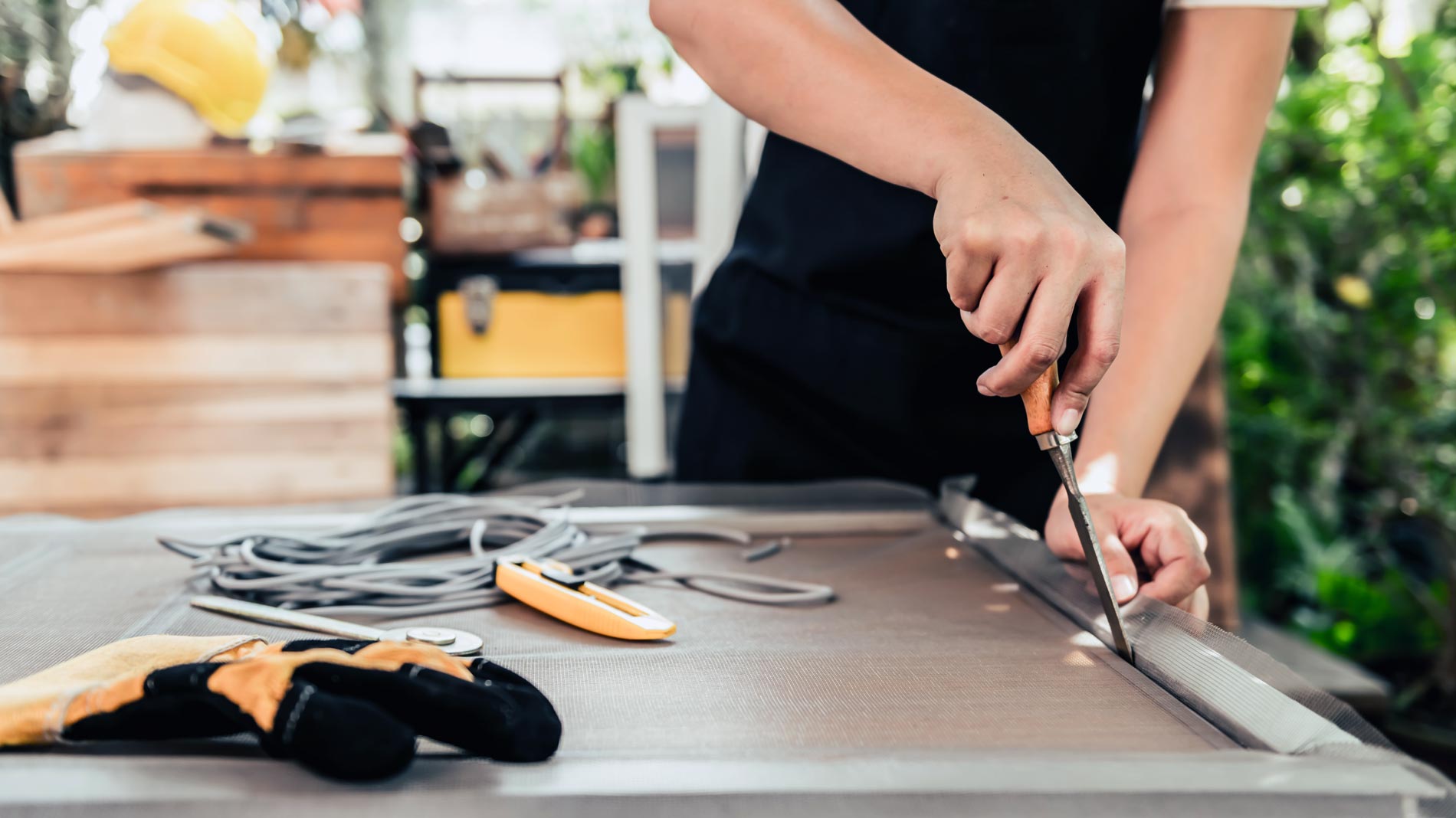 We have a 10 year craftsmanship warranty on all installed sunscreens!
Lines Sunscreens, LLC in Gilbert, AZ
Lines Sunscreens, LLC is the authority on window and door screening services. Whether you need new screens, screen repair, or help with installation, we'll go above and beyond to provide you with exceptional products and services. We have bug screens, sunscreens, sliding screen doors, roll down shades and so much more. Our business is owned and operated by 5th generation Arizona natives, proudly serving East Valley cities for over 40 years!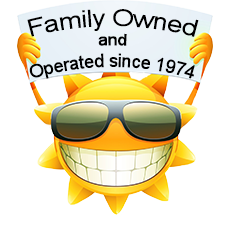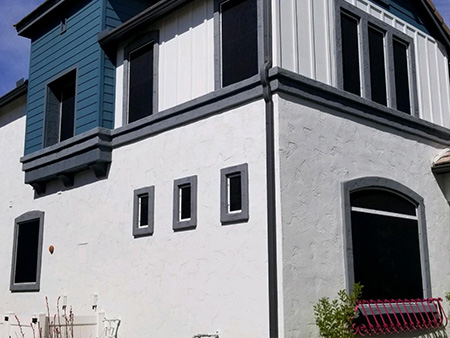 Beautiful Screens to Protect Your Home
Living in Arizona means getting used to the bright sun and the heat that comes with it. Even lifelong residents can get fed up with the blazing sunlight day after day! That's why it pays to protect yourself and your home from the blinding rays with sunscreen installations in Gilbert, AZ. Not only are sunscreens great for keeping the heat and light at bay, but they're also a great way to open your home to fresh air without inviting in pests and debris!
At Lines Sunscreen, LLC, we provide all manner of sunscreen options for our clients. We can create the perfect window or door sunscreen for your home, so you never have to suffer from excess sun. Our products are custom made, so you can rest assured the fit is always right for your window, door or patio enclosure. We aim to please with the quality of our sunscreen items, and we deliver on a promise of quality every chance we get. From taking measurements and fabricating the right screen solution, to installation and sunscreen repair in Gilbert, AZ, we'll make sure you're getting every penny's worth of value from your investment in sunscreen protection. We also love working with construction companies—talk to us about contractor discounts!
If you already have screen doors or windows, you may need to get them repaired every so often. Screens with holes or cracks stop being useful, so it's important to have a company you can trust to fix them. Not only can we fix them, but we'll do it for you at excellent prices! We offer residential and commercial screen repair, delivered by experts who get the job done efficiently. We pride ourselves on the quality of our work when it comes to sunscreens and screen repair.
Do not wait another minute to buy that perfect sunscreen for your doors and windows! Let us at Lines Sunscreen, LLC help you custom make the doors and windows to fit perfectly in your home or business.
We offer a diverse range of screen products for doors and windows, and we have the ability to create custom sunscreens and sliding door screens.
While most manufacturer warranties cover 5 years, we offer an industry-best labor warranty that covers 10 years! You pay for the cost of materials and we'll make and install the new screen at no cost to you! It's part of our dedication to your satisfaction.
We're affiliated with the Better Business Bureau (BBB) and are proud to maintain a great A-plus rating.
Our expert screen technicians are here to help you from beginning to end, from your estimate to the installation and maintenance after!
We offer various discounts to military service members and veterans, first responders, returning customers and local contractors.
Experience Total Satisfaction
Ready to keep your home cool and comfortable, so you can enjoy life in spite of the Arizona sun? Contact us today for a free quote on window and door screen products and services.
Proudly providing quality sunscreen replacement and sliding door screen repair to the following areas:
Ahwatukee, AZ
Apache Junction, AZ
Chandler, AZ
Fountain Hills, AZ
Gilbert, AZ
Gold Canyon, AZ
Mesa, AZ
Queen Creek, AZ
San Tan Valley, AZ
South Scottsdale, AZ
Tempe, AZ